Flatbed Freight with Polaris Logistics Group
Full Flatbed Loads and Flatbed LTL from a 3PL Leader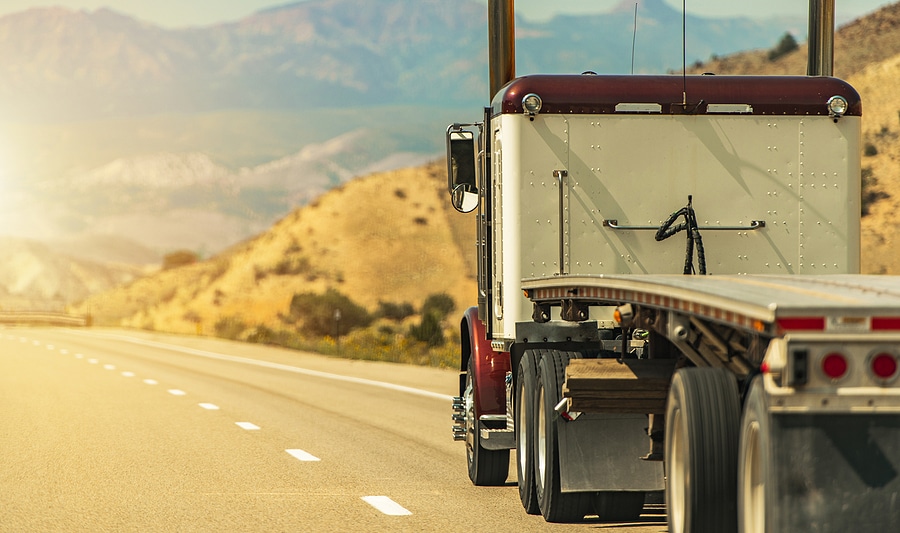 Polaris Logistics Group also specializes in Less-Than-Truckload (LTL) flatbed freight. By offering rolling consolidation, Polaris has the ability to move anything from a single piece to partial load without forcing you to pay full flatbed rates. If you need to get it somewhere, we'll find a space for it. Meeting capacity for flatbed freight is one of the primary challenges in the logistics industry. It's also a specialty for Polaris Logistics Group. With our network of hundreds of flatbed carriers, step decks and conestogas, Polaris can help ensure that your loads reach their destination on time and on point.
Polaris is ready to meet your business' flatbed freight needs, including:
Overdimensional and Overweight Loads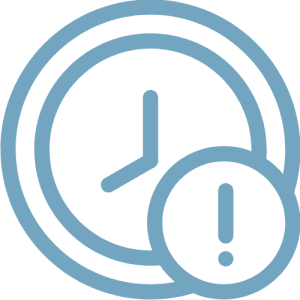 The Polaris network includes thousands of flatbeds, step decks and conestogas.
Talk to the experts at Polaris Logistics Group today to determine the best way to get your flatbed load where it needs to go. Contact a Polaris Logistics Group representative for more information or complete the form below to request a quote today.

Dry Van

Polaris Logistics Group helps create the capacity needed to move your loads.
Intermodal Freight
Polaris has the expertise to deliver the most cost-effective solution for you.
LTL Freight

Polaris assists with planning the ideal route, load, carrier mix and mode of transport.