Temperature-Controlled Freight with Polaris Logistics Group
Our Network of Carriers Ensures Safe Delivery of Your Perishable Loads.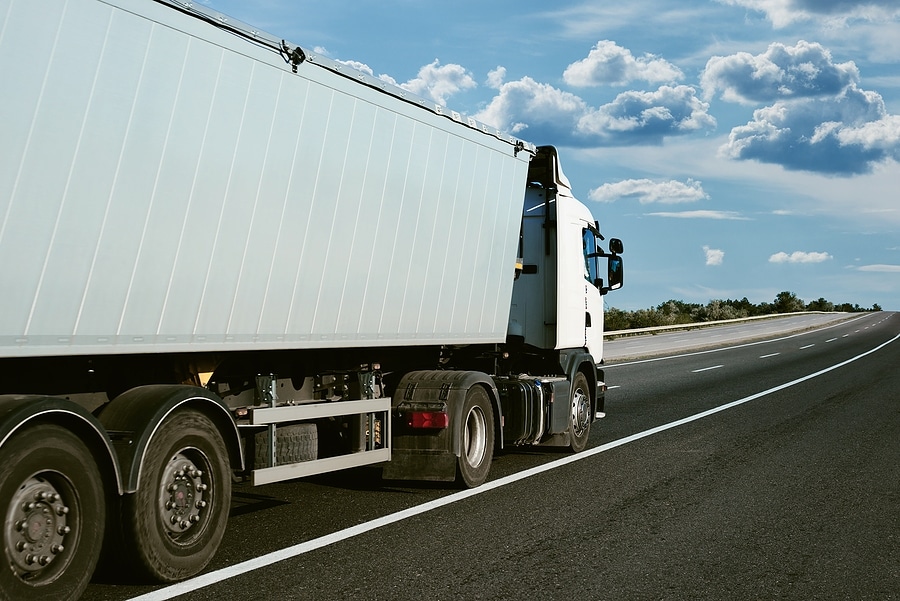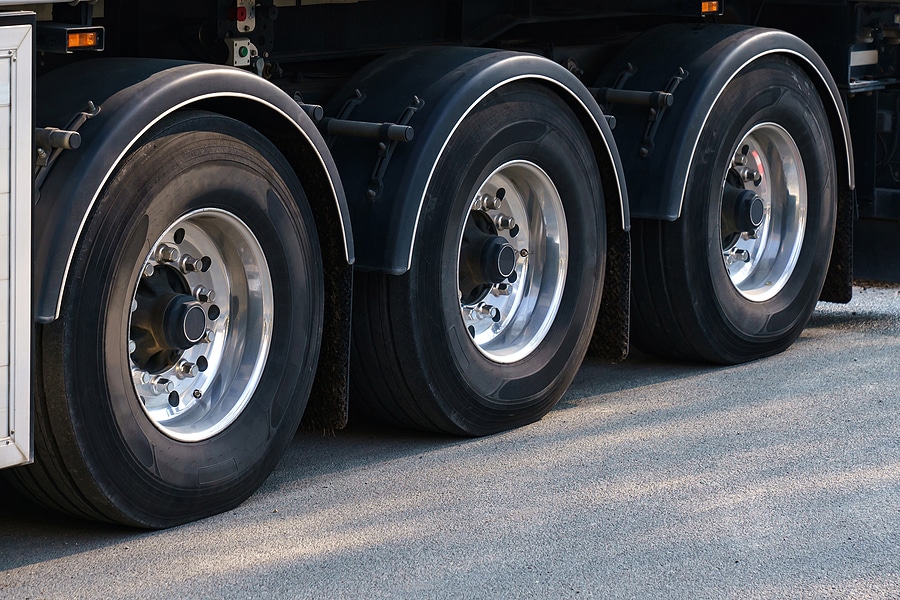 Food items, produce and other perishable goods need special attention to ensure their safe delivery. Capacity for reefers, though, can make the process tricky. That's where Polaris Logistics Group comes in. Polaris has access to a wide network of temperature-controlled vehicles, and we can work with you to determine the ideal plan for timely delivery of your freight.
Your temperature-controlled freight is backed by the Polaris Logistics Group team of experts, who are dedicated to maintaining open lines of communication throughout the entire process. We keep in touch with carriers continuously and we report back to you, so you never have to wonder where your temperature-controlled freight is on its journey. And it's all backed up by state-of-the-art supply chain technology.
There are times when reefers are hard to come by, making the shipment of produce and other perishables difficult. Polaris Logistics Group, though, draws from a network of hundreds of carriers. Not only do we work to ensure capacity, but we also offer team transport service so your freight can be in motion 24/7. Learn more about the Polaris approach to logistics — contact a Polaris Logistics Group representative today to learn more.
If you're ready to get your temperature-controlled freight moving, simply fill out the form below to request a quote.
Polaris ensures food and produce delivery with a wide network of temperature-controlled vehicles.

Dry Van

Polaris Logistics Group helps create the capacity needed to move your loads.
Intermodal Freight
Polaris has the expertise to deliver the most cost-effective solution for you.
LTL Freight

Polaris assists with planning the ideal route, load, carrier mix and mode of transport.